Morbid Ink is a digital magazine that showcases a collection of speculative fiction stories and original artwork.
Discover the talents of independent writers and artists, many influenced by Japanese light novels and early Western magazines.
Morbid Ink seeks new speculative fiction, illustrated web novels, and unusual cross-genre stories.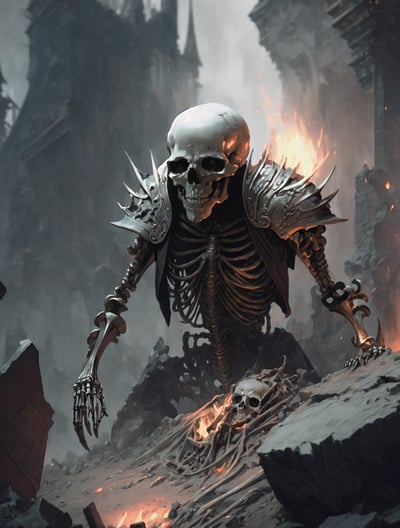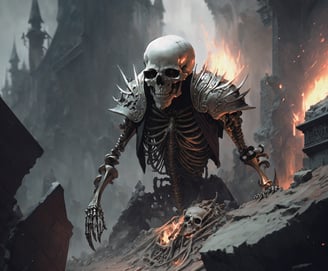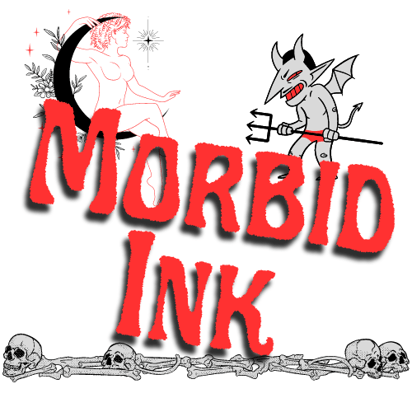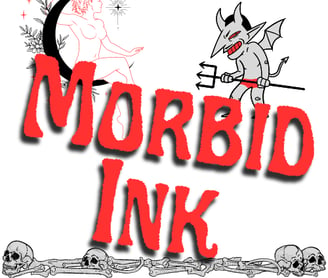 The goal of this site is a combination of an interactive online reading experience plus an online platform for creators to benefit through either anthologies of short stories or serial (episodic) chapters which build to completion. Patrons can read free stories/chapters according to their preferences. At the same time, both aspiring and established authors gain a wider audience by making their works more accessible.
Furthermore, those creators on our website will have a chance to gain further exposure (with pay) for those we select to use in our bi-monthly magazine.
The Haunting of Hollow Hill
A chilling tale of a haunted mansion and the secrets it holds. Explore the dark corridors and uncover the truth in this suspenseful story.
Step into a magical world where mythical creatures roam and ancient spells come to life. Join the adventure and discover the wonders of the enchanted forest.
Journey to a forgotten realm where ancient civilizations and forgotten treasures await. Uncover the secrets of the past and unlock the power of the forgotten realm.
The Cybernetic Conspiracy
In a dystopian future, a group of rebels uncovers a sinister plot to control humanity through advanced technology. Fight against the system and expose the cybernetic conspiracy.
Embark on a journey through time and space with the time traveler's journal. Witness historical events and unravel the mysteries of time travel.
Step right up and experience the twisted wonders of the dark carnival. Explore the macabre attractions and witness the secrets hidden beneath the surface.
The Time Traveler's Journal